OUR HERSTORY
Thirty-odd years ago, a girl in third grade wrote a play called "The Bad Day." It was about a 'traditional' family of four (mother, father, sister, brother) and their appointment at the dentist. This was before standardized testing, so the teacher had the freedom to let the girl to put on the play for her class. Suddenly, not only was she a writer, she was thrust into the position of producer and director. As she busily set about bringing the production to fruition, she discovered there wasn't one boy in her third grade class willing to play the character of the brother. No matter, she decided to play him herself. The production was a great success and life went on.
Here's the big question: as the writer-producer-director of her own piece, why didn't it occur to the girl, or anyone else for that matter, to simply change the sex of the character she was playing?
Save
Save
Save
Save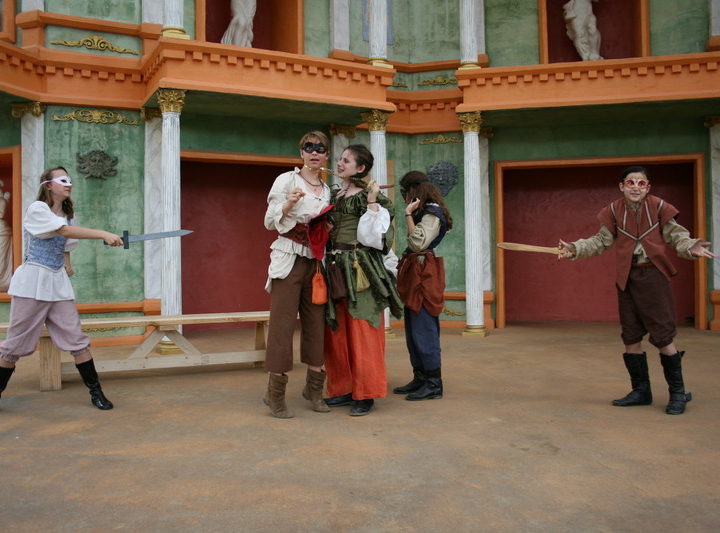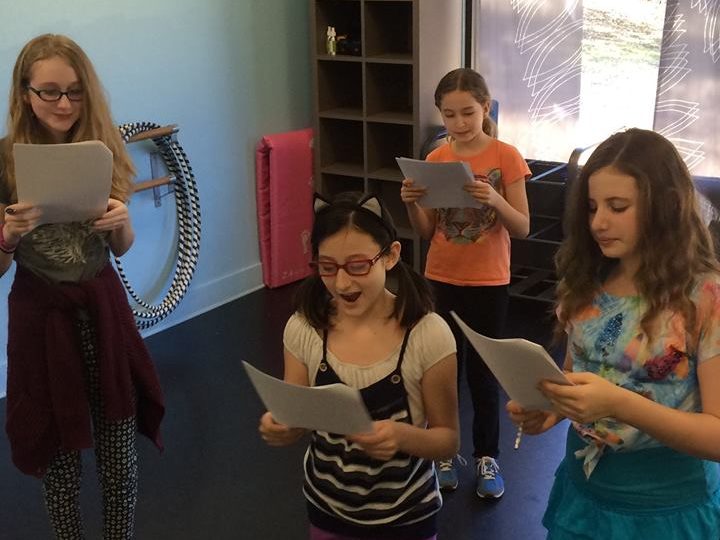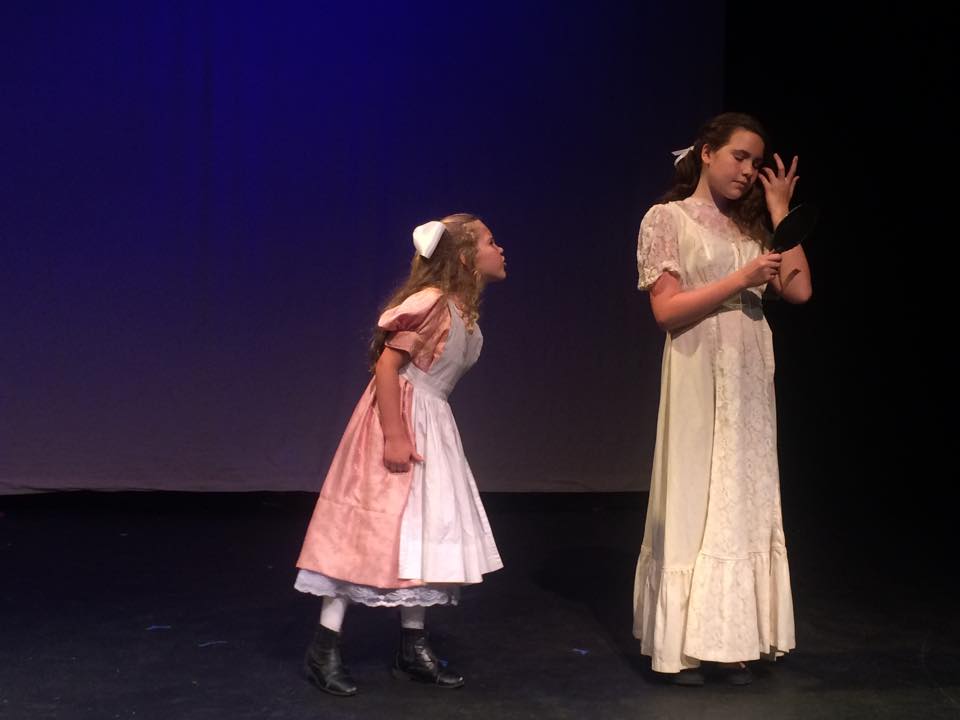 Unfortunately, things haven't changed. We still have a disparity between the representation of girls in media and the actual number of girls in our communities.
So what do we do? We need more stories about girls, right? Thankfully, there are a lot of organizations empowering girls to write their own stories, but we think it needs to go beyond that. We think it needs to go back to third grade.
Which brings us to our Big Idea: what if we teach girls to write, produce and direct, all at the same time? And what if we surround those girls with mentors who can encourage them to create stories with girls in them? And what if we give them the tools to be the game changers, so they don't have to wait around for someone else to decide it's time for stories to change, they can simply do it themselves? So not only are they creating new stories, they're changing expectations.
This is how the Girl Improved project began in 2014: with the idea that if we include girls in the creative process, enabling them as artistic contributors at each stage of the production – writing, producing and directing – in addition to acting, we will empower more female creators to create girl-driven content.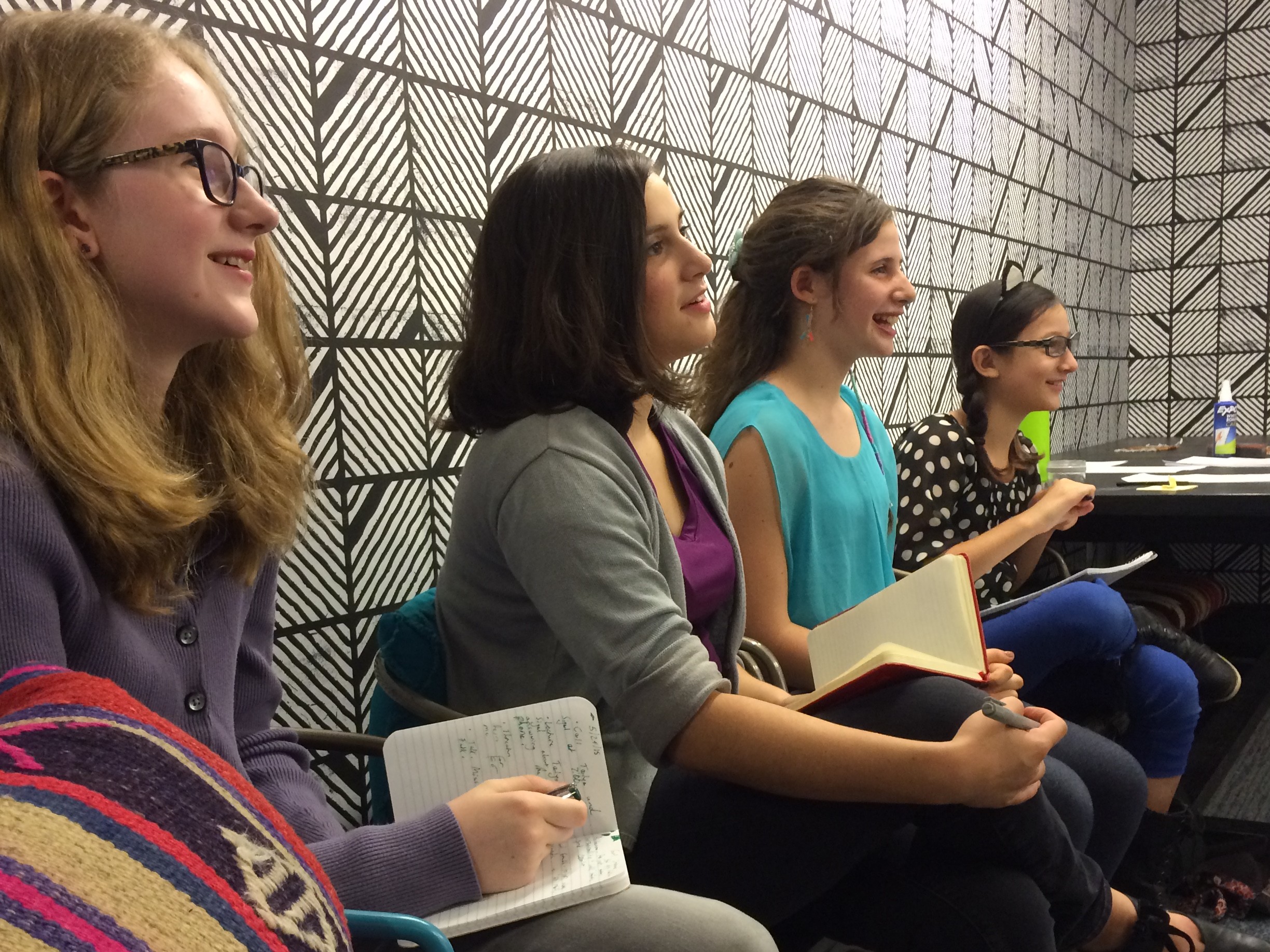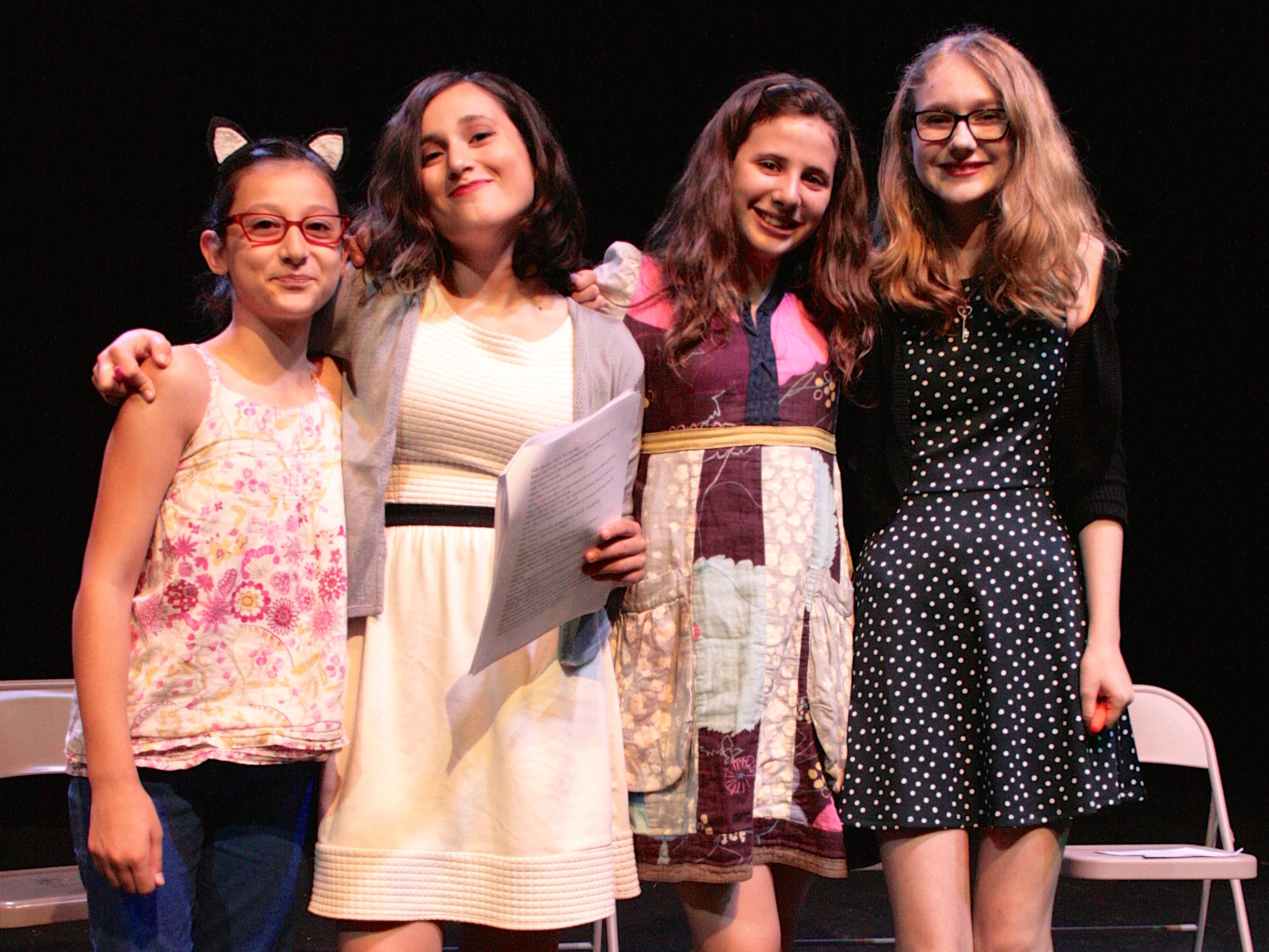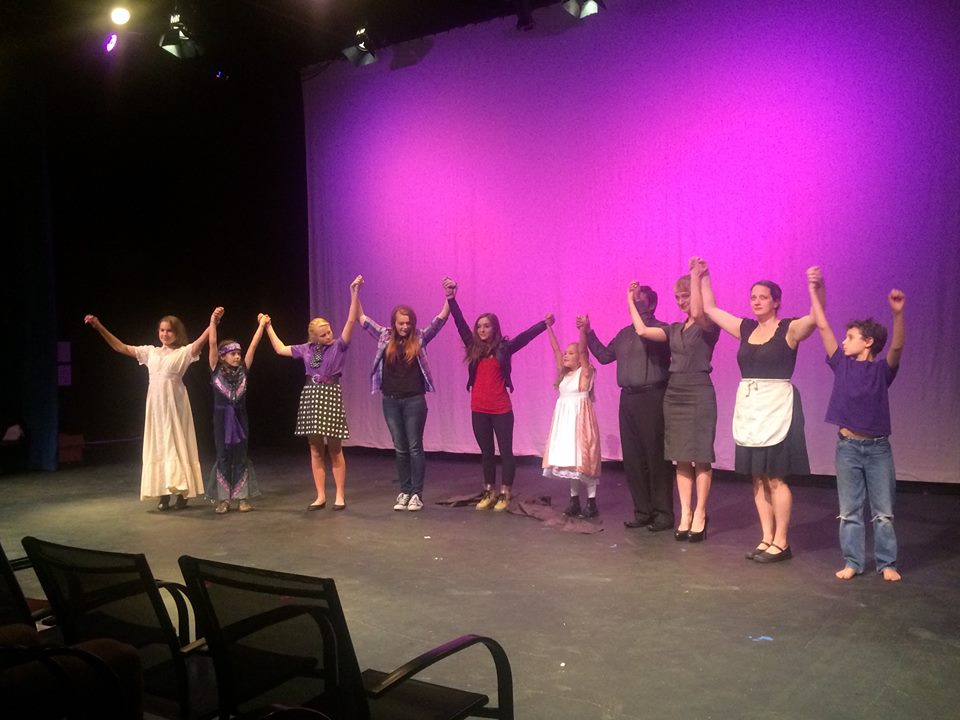 In 2014, our Founding Members began writing. By the summer of 2015, they were ready to produce and direct. We selected two of the one-act scripts for a two-week run at the Ground Floor Theatre in Austin, TX: Bad Spies and Jaded, written, produced, and directed by (and featuring!) girls ages 11-14.
Perhaps, with support and encouragement, this next generation can improve the way we see girls, the way we see boys, the way we see different cultures, lifestyles and races. Because we can't just wait for change, we have to be the change.