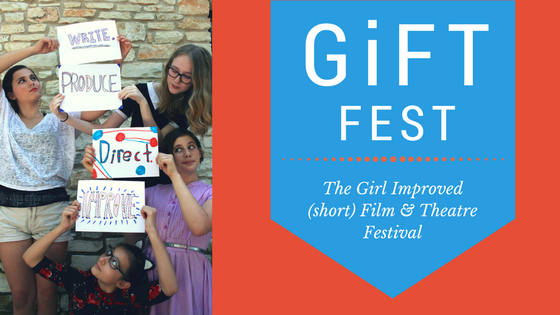 GIFT FEST
WHAT: A festival showcasing powerful girls, boys and gender non-conformists creating inclusive content.
WHEN:
Monthly Skill-Building Workshops: Beginning in September
Festival: June, 2018
Submissions open April, 2018
WHERE: Ground Floor Theatre, Austin, TX
At the GIFT Fest, we believe that young artists challenged to create inclusively will devise much-needed practices and content for an age range widely ignored among our developers and audiences. The short films and theatrical pieces (10 minutes or less) are created by youth ages 8-21 and must meet the following standards:
– Creative and production teams are at least 50% female (or gender non-conforming);
– At least 50% of the characters in these pieces are female (or gender non-conforming);
– And their motivation is centered outside the realm of romance.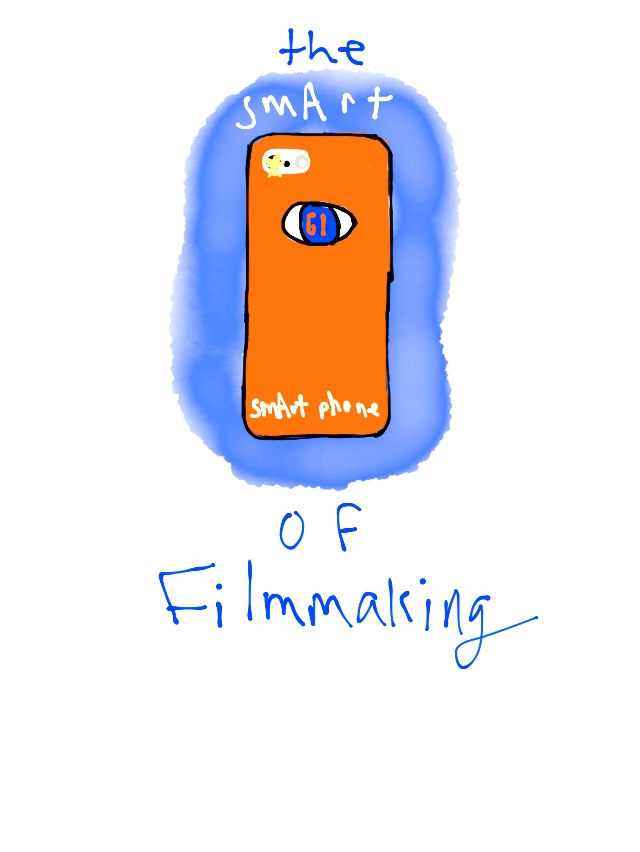 MONTHLY SKILL-BUILDING WORKSHOPS
Date: Beginning in September | Location: Ground Floor Theatre, ATX
SPACE IS LIMITED.
While many of our youth are familiar with creating films or plays, true artistry comes with practice and mentorship. Beginning in September, 2017, we will host monthly workshops connecting local professionals with young artists. The live-streamed workshops will be related to the artistic process and business skills required to create and produce theatre and film.Save
Save
REGISTRATION OPENS SOON
We'll be setting the date for our first workshop soon!
Why is the Girl Improved smART of FILMMAKING Project necessary? It's no secret that women comprise only 26% of the creators in the film industry. In the 1980s, psychologist Carol Dweck conducted a series of studies on 5th grade girls and boys. Subsequent research proved that "bright girls believe that their abilities are innate and unchangeable, while bright boys believe that they can develop ability through effort and practice." Thus, the higher the girl's IQ, the more likely she is to give up when presented with something particularly challenging or complicated. The girls from this study are the players in today's industry. Perhaps our brilliant girls are defeating themselves? When confronted with the challenges and obstacles inherent to filmmaking, perhaps our girls simply feel they're not smart enough to do it. By giving girls the skills needed to craft original stories easily, economically and efficiently, the Girl Improved smArt of Filmmaking Project will begin to tackle the doubt that comes with filmmaking challenges and prepare the generation of creators needed to break the glass ceiling in the entertainment industry.