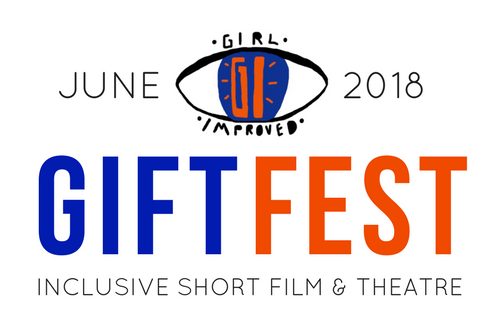 GIFT Fest Events and Ticketing
MEET UPS
Looking for collaborators? Need some feedback? Hoping to get some advice? Want to meet other like-minded youth? Then the GIFT Fest Meet Up is right up your alley!
The GIFT Fest Meet Ups are designed to be educational, inspirational and lot of fun. How do we do this? The answer is You. We all have skills, advice and energy to share. Let's get together and help each other be successful!
DATES:
Tuesday, February 27th – 6:30-8:30pm
RSVP
Saturday, March 10th – 2:00-4:00pm
RSVP
Monday, March 26th – 6:30-8:30pm
RSVP
*NOTE: Please RSVP, as we reserve the right to cancel the event if there aren't enough reservations.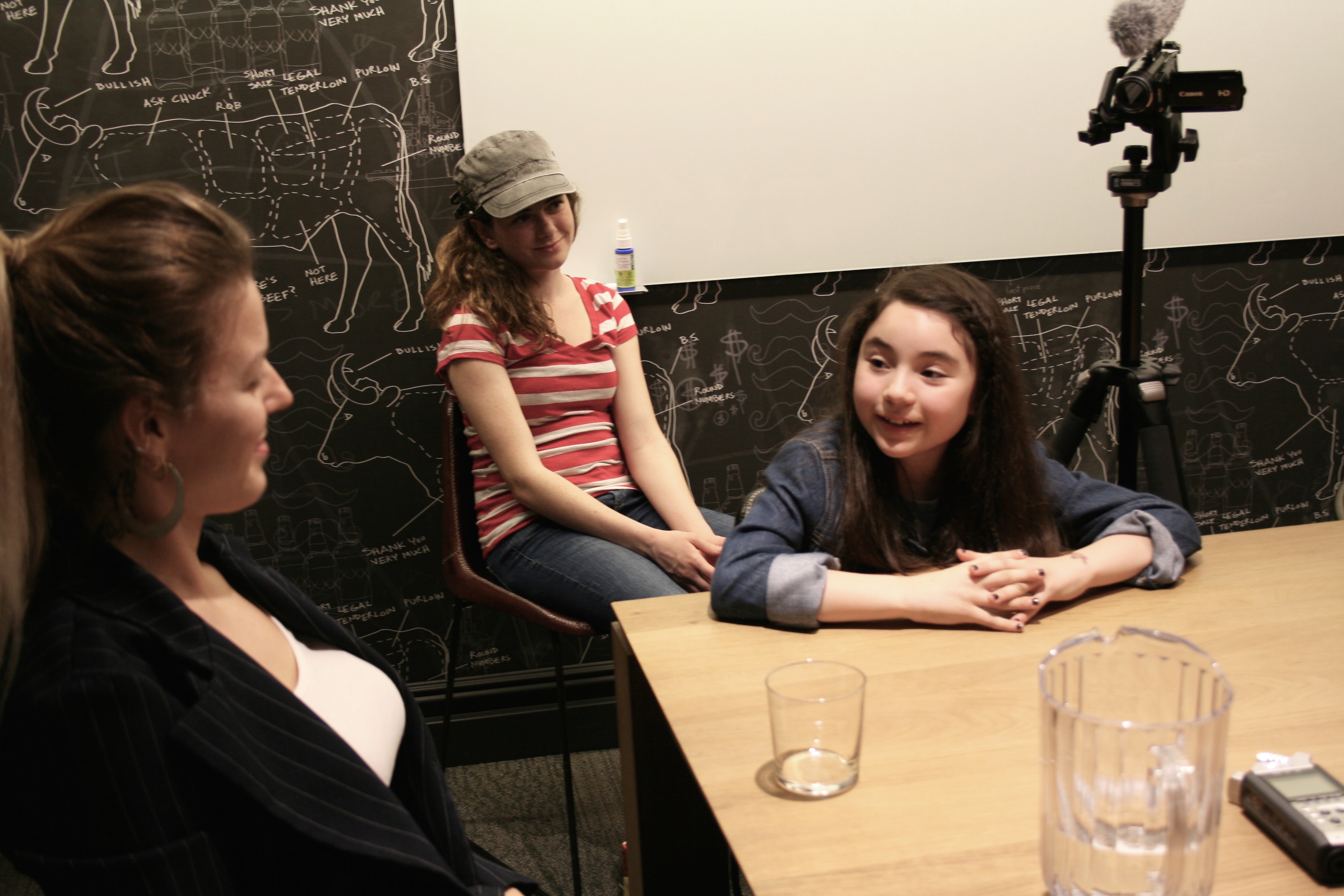 TICKETING

More info coming soon.
Festival Passes: $75 (early-bird)
Daily Passes: $25 (early-bird)
Bloc Passes: $15 (early-bird)