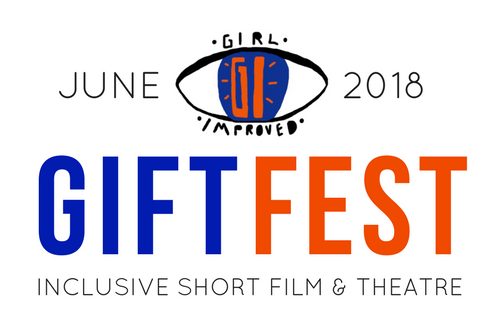 Volunteer for the GIFT Fest
It takes a village to create a festival of this size. If you're interested in helping us out in any of these areas, click on the "volunteer" link at the bottom to get involved.
PRE-FESTIVAL
Selection Committee
Like to watch new films and read new plays? We're looking for a group of diverse individuals of all ages, races and genders to watch/read submissions. You will have a scoring rubric to follow.
Outreach
Can you help us reach more youth? We'd love your help.
Fundraising
Do you know how to encourage financial support for a great cause? You'd be a great addition to the team.
Graphic Design
Like to play with graphics? We could use multiple visuals for our marketing, if you want to jump on board.
DURING FESTIVAL
Box Office
Ushers
Check-in
Backstage