THE PUPPETEERS HANDBOOK
2015-2016
A full-length play written for Girl Improved by Liliana Sweeten, 14, and directed by Grayce Fischer, 15.
This project was entirely driven by the Founding Members. Slated for a theatrical production, then transferred to film, there was not enough funding to get this production off the ground.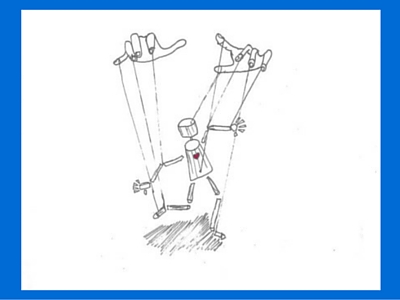 ABOUT
"The Puppeteer's Handbook" tells the story of Emily and Samantha, two former friends who have become a dancer and a criminal artist. When they're reunited under supernatural circumstances, neither wants to work together- but they soon realize it's their only choice.
READING
All plays benefit from a reading before a live audience. As part of their process, the girls scheduled a reading to receive feedback on the script.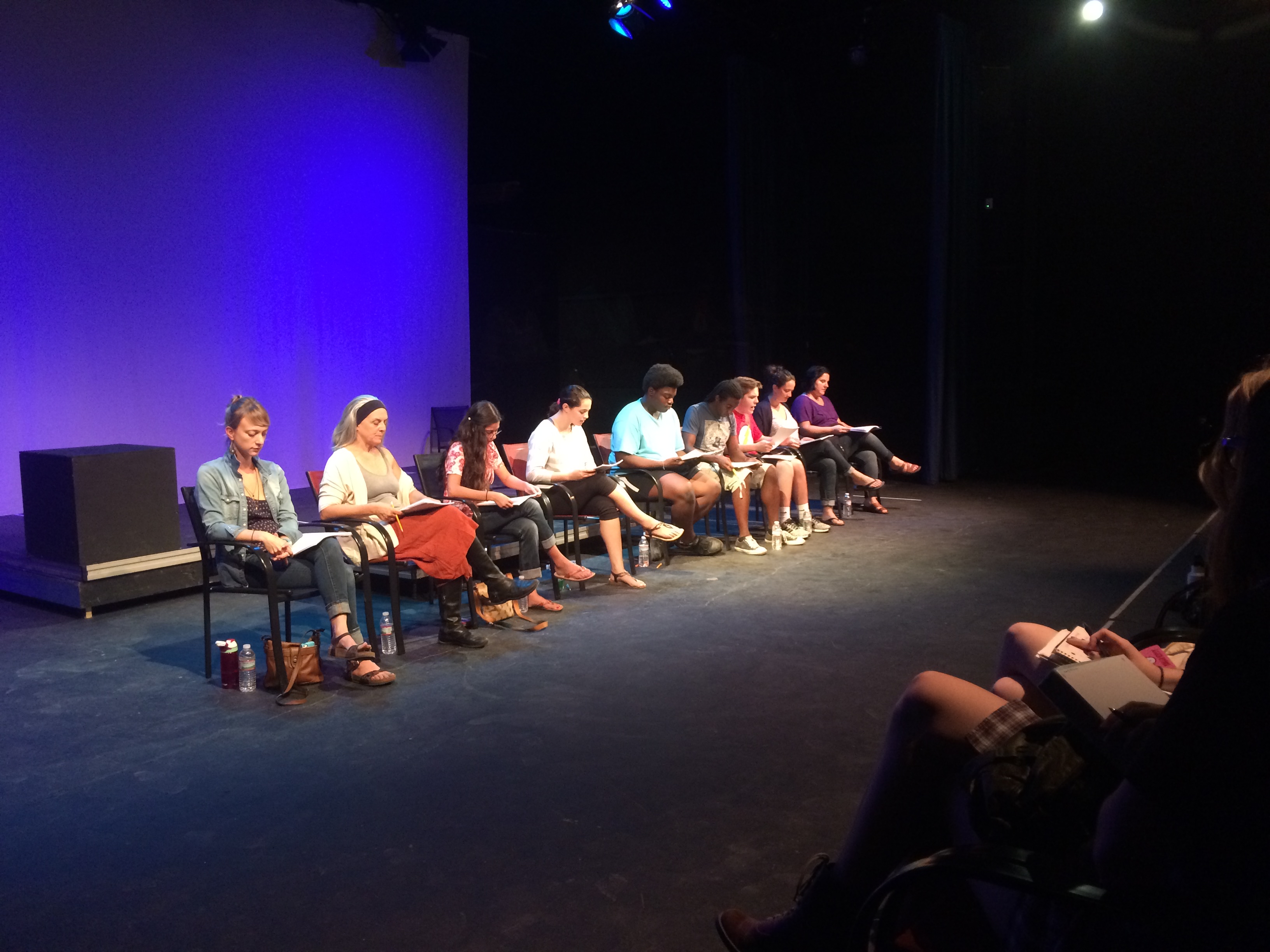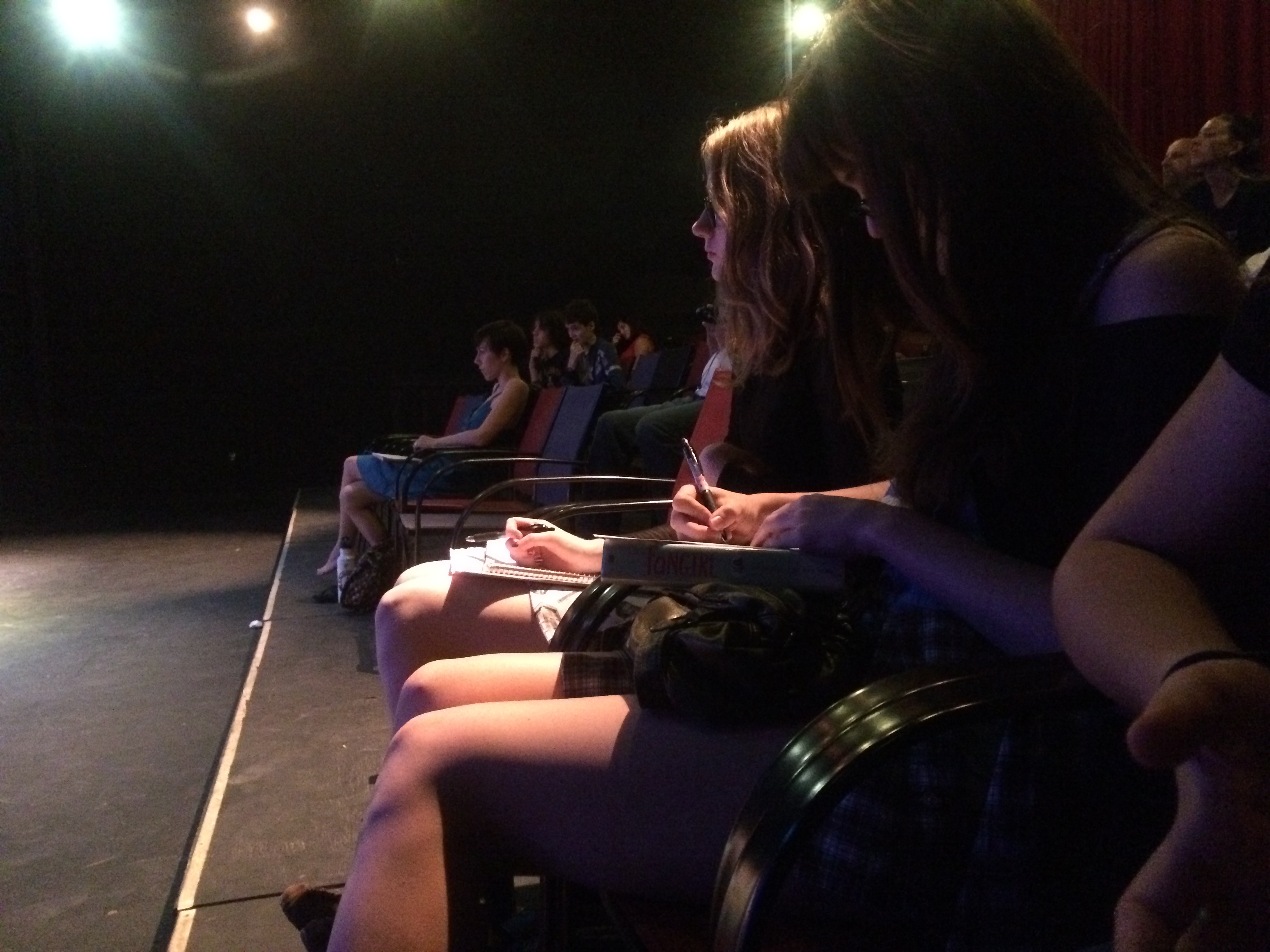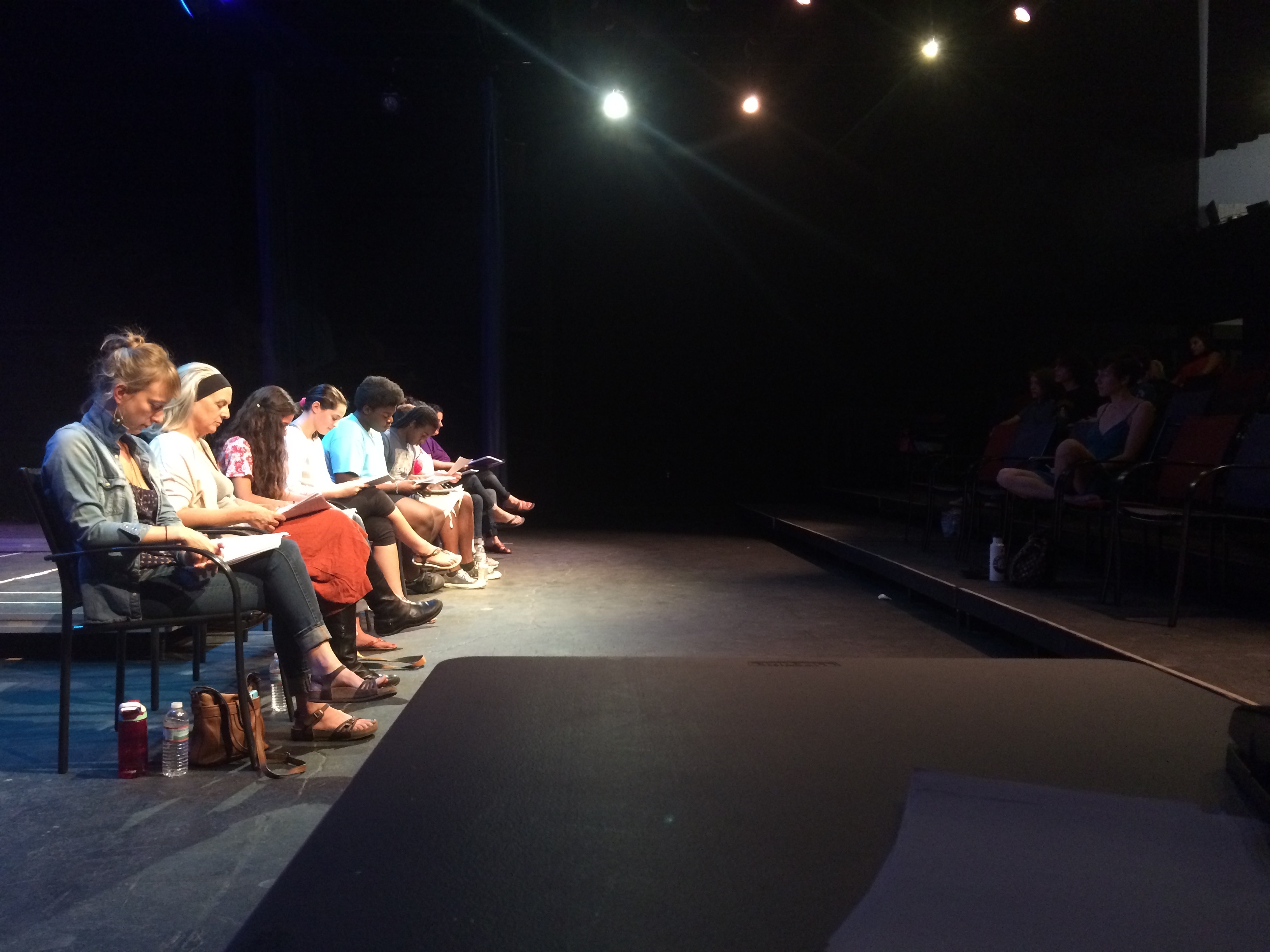 AUDITIONS
The process included an audition before funding fell through.