GIRL IMPROVED, The Web Series
This spring, Girl Improved will be launching a new web series designed to inspire, educate and empower girls of all ages. Each week, a question will be posted to female creatives providing viewers with feedback from the trenches.
Stay tuned. Subscribe to our:
GIRL IMPROVED YOUTUBE CHANNEL
Postings weekly on Saturday.
Save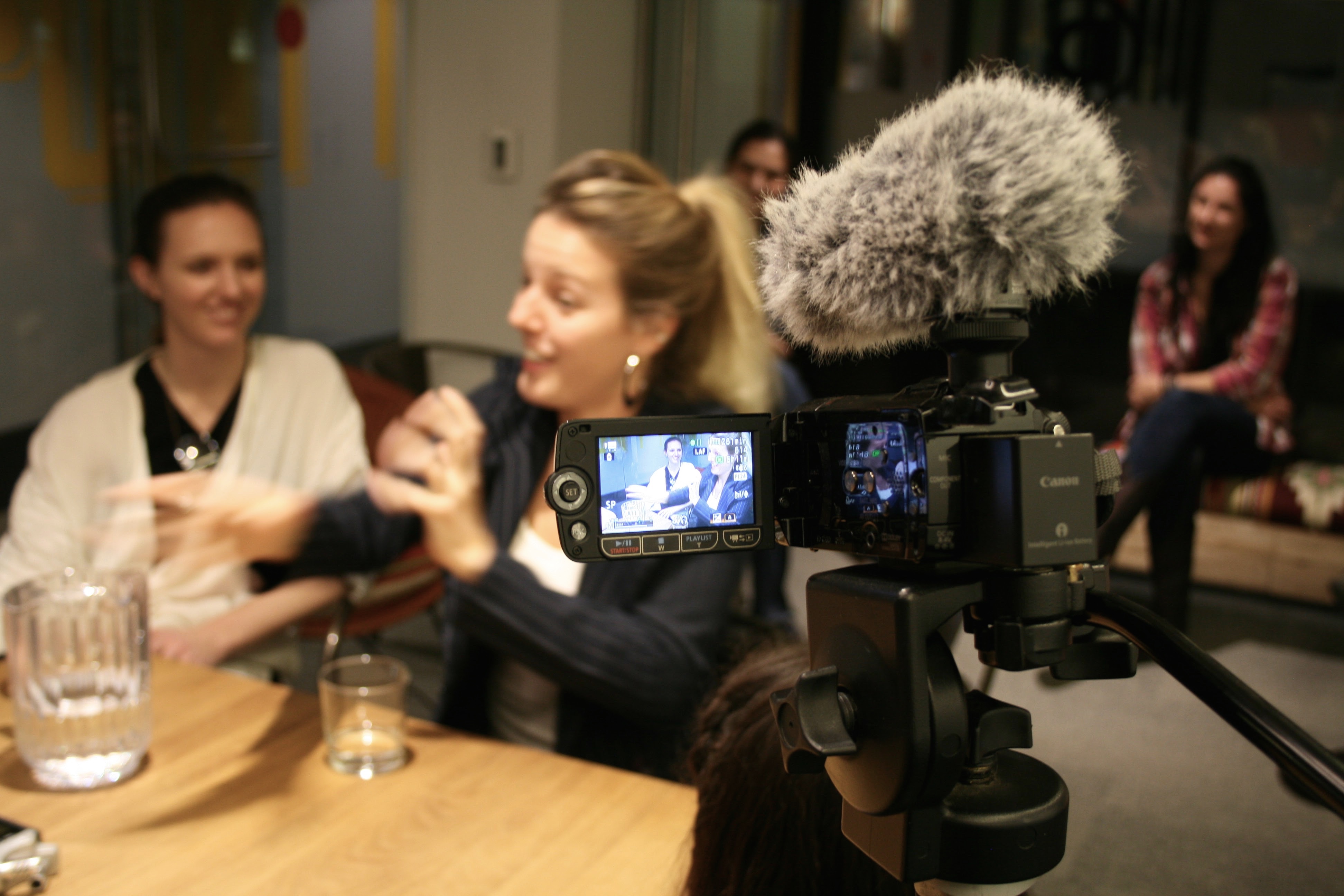 BE AN INTERVIEWEE:
If you'd like to appear in the web series, we post each week's question via our mailing list and social media on Mondays. Content is due by the following Sunday. Interviews could appear the week after or in future episodes. You can be notified by:
Liking us on Facebook;
Following us on Instagram;
Following us on Twitter;
Or subscribing to our Web Series mailing list:
BE AN INTERVIEWER:
Do you have a burning question for female creatives? If you'd like to pose a question for the web series, feel free to contact us on social media: